Green CLA
11 November 2010
No Comments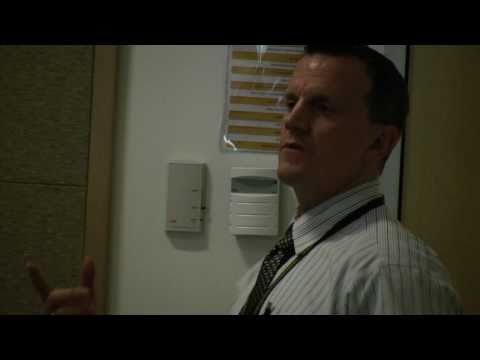 There's only one building on campus that can cool itself down with outside air, sense how much light it needs to give and has flooring that gives off heat. That building would be the Center of Liberty Arts, a symbolization of the university's efforts to save energy in the future, according to Stephen Kolb, renewal and replacement coordinator for facilities management.
A tour was led by Kolb on Wednesday to spotlight the building by showing its environmentally friendly qualities and features that are beneficial to those inside.
"Lots of students, I don't think, know how awesome this building actually is, and we just wanted to raise some awareness about it," Student Government Association director of civic engagement Elliot Glotfelty said.