Youth for Western Civilization President defends potential student org.
12 September 2011
26 Comments
President of the potential Towson University chapter of Youth for Western Civilization Matthew Heimbach explains the mission of the student group, elaborates on events the group plans to hold, and answers the questions many Towson students have asked about the group's beliefs.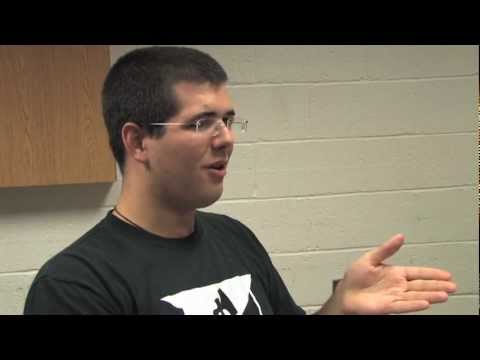 The Student Government Association will vote Tuesday on whether YWC will be an affiliated student organization.