Pedestrian hit on Cross Campus Drive
26 February 2013
By Jeremy Bauer-Wolf, Editor-in-Chief
4 Comments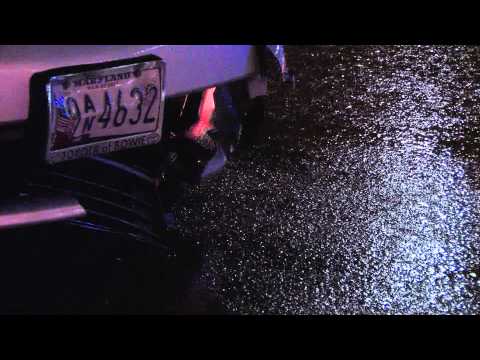 A 21-year-old disabled man was struck by a car around 7:15 p.m. Tuesday on Cross Campus Drive.
The victim, whose name was not released by Baltimore County Police, was about three-fourths of the way through the crosswalk in his motorized scooter when a 2011 Toyota Civic traveling westbound hit him.
The victim was thrown about 120 feet and subsequently transported to Sinai Hospital for non-life-threatening injuries.
The driver was identified by BCPD as 21-year-old student Jherika Curry.
Curry's roommate, junior Christine Williams, was a passenger in the car.
Williams said that her roommate could not brake quickly enough and the car hit the victim.
"All I know is he went flying and said 'ow, my leg,'" Williams said.
Curry has been charged with failure to stop for a pedestrian in a crosswalk contributing to an accident, and failure to exercise due care to avoid pedestrian collision.
BCPD could not confirm whether the victim was a student.
The Towerlight will update this story as more information becomes available. For any information about the victim, please contact The Towerlight at 410-704-5141.