2014 Towson's Most Eligible: Video Style
10 February 2014
By Devorah Roberts, Video Producer; Ashley Beall, Assist. Video Producer; Sarah Chmielowiec, Staff Videographer; Rachel Krogman; Staff Videographer
One Comment
The candidates from Towson's Most Eligible appear on camera to describe their superhero lives. They sing their theme song, describe their lair and party and discuss where they will take their significant other out to dinner.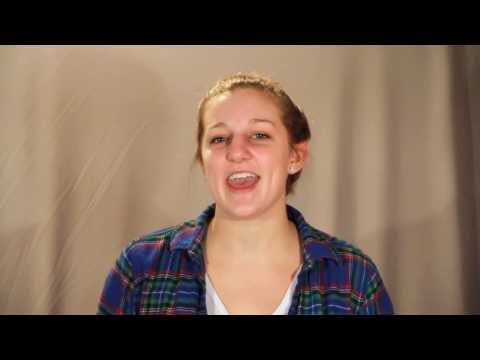 Ali Hinman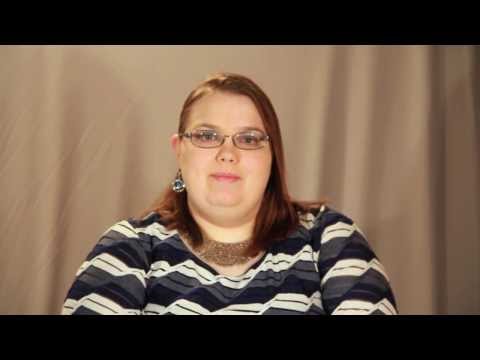 Anna Rehbein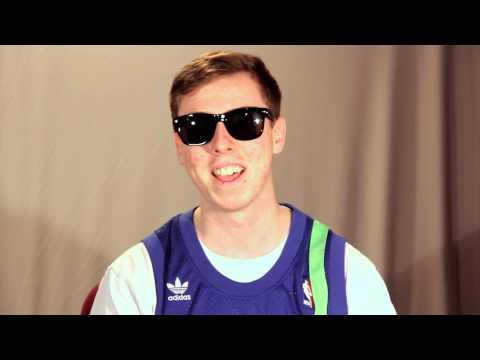 FreesTyler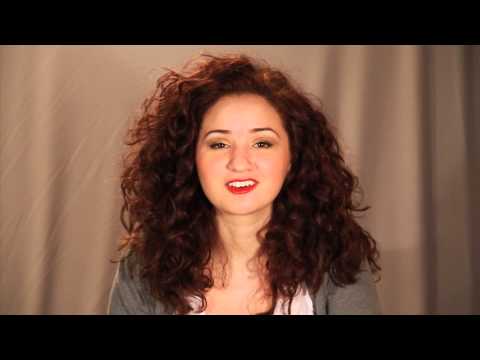 Glorimar Quinones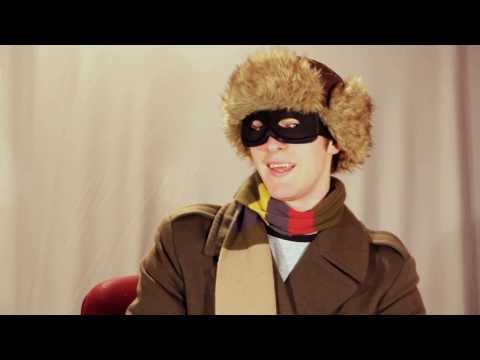 Ken Nealy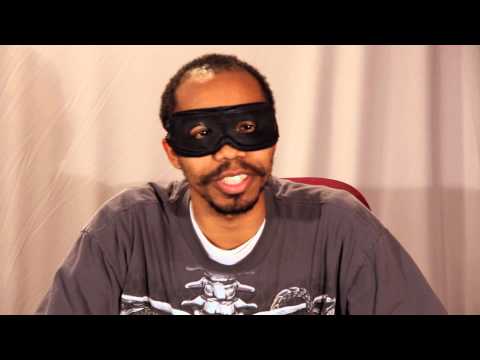 Maurice Louis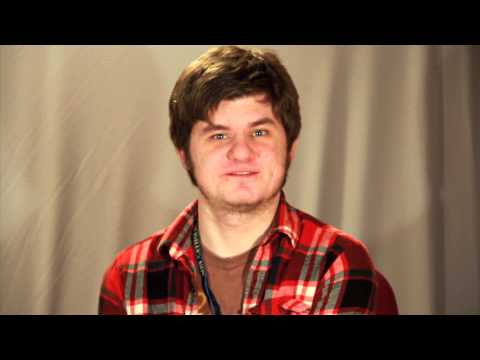 Sean Noy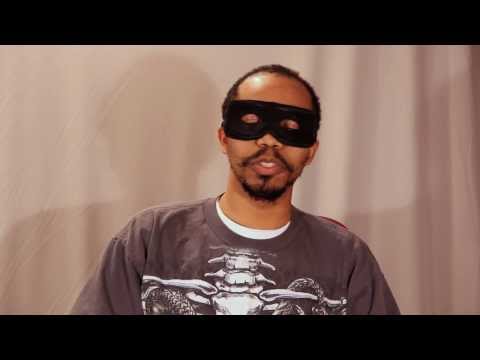 After saving the world, or taking control of it, where would you take your significant other out to dinner?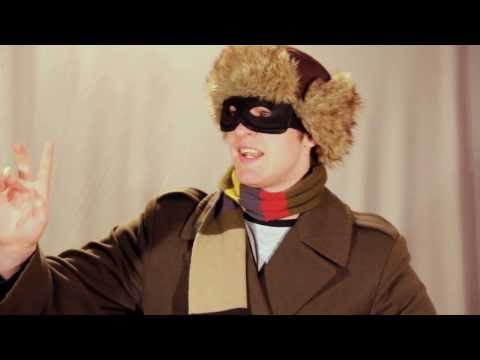 Sing your theme song.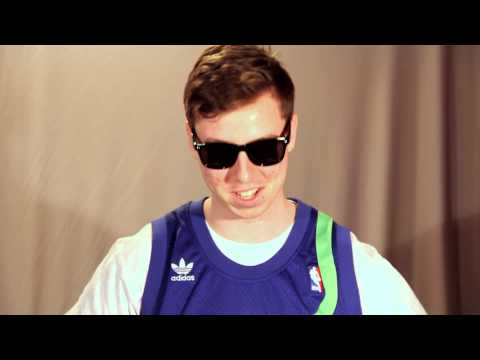 A party is thrown in honor of your superness, what is the theme?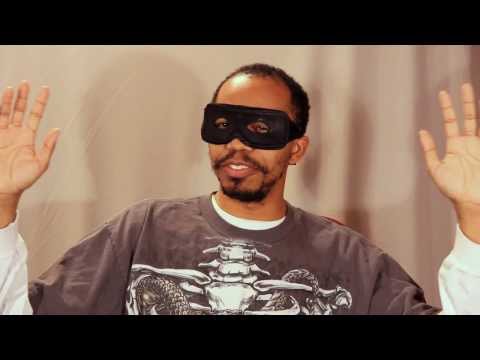 Describe your hero/villian lair.